THE BATTLEFIELD...
Caffeine Comparison Table
Mt. Dew vs. Surge Survey Results
Comments
Here's how our favorite drinks stack up against each other.
HYPERCAFFEINATED COMPARISON TABLE

*Mt. Dew was acquired by Pepsi in '64

Jolt Cola

Mountain Dew

Born:

1984

1949

1996

1964*

1997

Bottled by:

Wet Planet
Beverage Corp.

Tri-City
Beverage Corp.

Pepsico

Pepsico

Coca-Cola

Caffeine(/12oz.):

72mg

72mg

58mg

55mg

52mg

Sugar/Carbs(/12oz.):

41mg

47mg

45mg

46mg

45.5mg

Flavor:

Cola

Lemon-lime

Cherry-beer

Cirtus

Lime

Color:

Cola Brown

Colorless

Dark red

Green-yellow

Lime Green

Bob's rating:(1-10):

---8.5---

---9.0---

---10.0---

---9.0---

---7.0---
---
MT. DEW VS. SURGE
As of 9/15/99, here is how you have responded....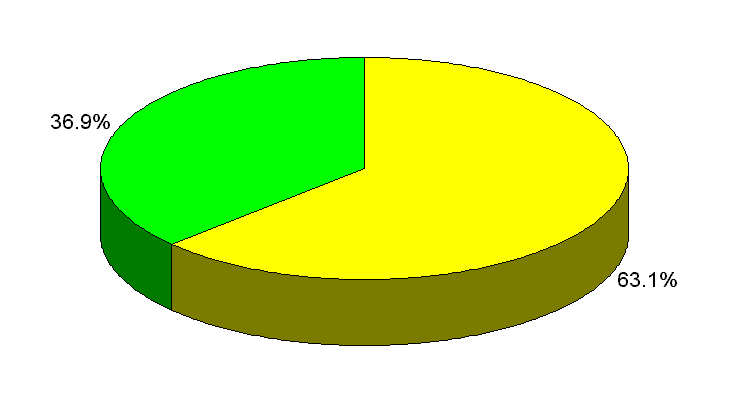 Mountain Dew is favored over Surge almost 2 to 1!
Thus at least 78 people have submitted. We will continue to receive entries for a while yet. Keep 'em coming! Located on frontpage of Bob's Caffeine Shrine.
You are probably wondering which one I prefer (OK, maybe not). To tell the truth, I like both, and drink both (that is, when I'm not drinking Josta). Surge was a good idea and is different enough to make a splash in the market. However, I have always been more partial to Pepsi products, and would have to give the edge to the Dew.
---
COMMENTS : Diehard Dew Drinkers and Surgeaholics sound off here!!!!
Bubbadaddy--Of course Mt. Dew is better you big goofy Klingon!
vixxen--Surge is a rip off of Mountain Dew
joyride-- [surge]....bigger rush
?--cherry coke is better than mountain dew (much more sugar in cherry coke, but
Mountain dew is better than surge, but surge is better than wool socks, and
wool socks are better than cottonwood trees.

Darren--Surge is definitely the better of the two since MD tastes like [wee-wee].
?--Mountain Dew is just pee water with tiny bits of citrus, surge is a powerful
citrusy cool flavored soda
Theresa--Nothing beats Mt. Dew!
? --when i work late nights [Mt. dew] helps keep me awake
Tim -- Mt. Dew is better. Nuff Said.
Erin -- Although I'm refraining from Pepsi products, Mt. Dew kicks [heiney]!
?--i drink surge when i play hockey, when go places, everything. my friends
actually fight for surge. SURRRGGGEEE

NuPenguin (8/3/98) Hey, they both destroy your sperm anyway
Byteman (7/30/98) Caffene is our friend!!!
Noshoyt (7/14/98) [Surge] reduces the sperm count less, so surge is better
(7/7/98) Moutntain dew is better than surge, but Josta is Better than Mt. Dew.
??(4/24/98)--surge is like the best drink on the mrket right now and well if you read my profile it says surge is like muy god, my house is always stcked full of surge and th eway i first tried it was on my vacation in florida, and i must agree w/ you the color is cool!! its like wow its green! i make candles out of the cans of surge and have like a surge shrine in my room! what can i say im obsessed, personally i like pepsi better than coke , but Surge is the best drink in the entire world, well so far.
Mermaid (3/2/98)--surge..... how can you ask? it tastes like fizzy tang. as far as im concerned, its a VERY poor attempt at MountaindeW and it will fail. ive only talked to about 3 people that actually like it. but just about everyone like the dew. plus im a Pepsi fan all the way. josta rules.
Eric (4/21/98)--HEY!!! I AM DRINKING A CAN OF SURGE RIGHT NOW!!! *SLURP*!!!! LOVE THAT WIDE MOUTH CAN!!! I LOVE YOUR WEBPAGE!!!!
Send your comments and suggestions here: jarbob69@hotmail.com